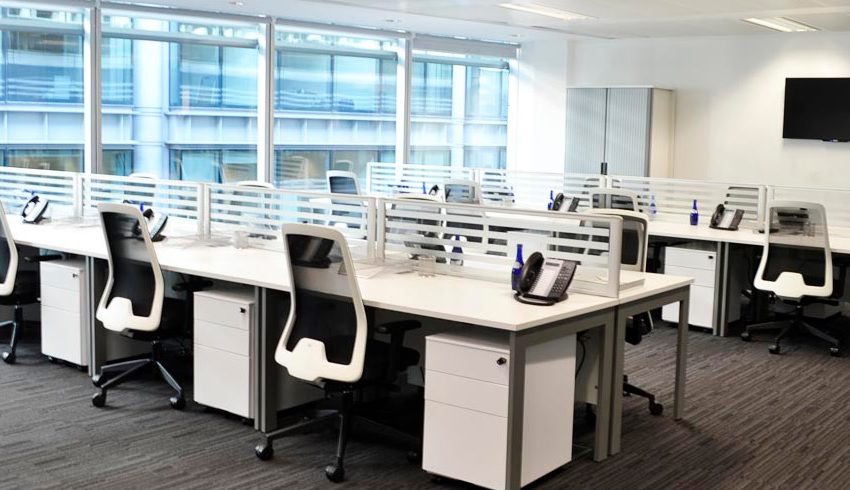 Tenant Disposals & Sub-Lets Wanted – City, EC1, EC2, EC3 & EC4
We are market leaders in the local area and given the uncertain times we live in we have seen a surge in tenant enquiries for help disposing, sub-letting or assigning their current leases.
We help tenants achieve this in a number of ways and we see August as the perfect time to prepare a marketing plan for those interested because we predict a significant churn of office space through the end of this year. With a top down effect taking place, as all businesses look to reduce costs and consolidate.
For more information on how we can achieve this for you. Call our strategy team on 0203 434 3860 or email the details of your requirements to sales@reesa.com