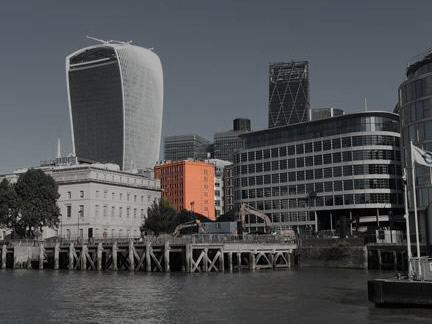 Picturesque City of London Offices, Monument, At The Lowest Prices.
This is a stunning office space located in The City of London overlooking the River Thames. A third-floor office space that offers private desks and hot desks for single persons or small business groups (Up to 50 dedicated desks on a floor).
Prices:
Hot Desk – £295 + VAT PCM
Dedicated Desk – £ 595 + VAT PCM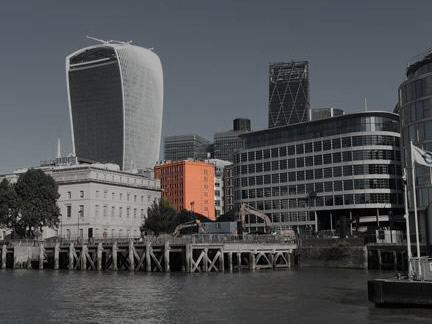 Being in the City of London this space is close to everything you could possibly need. From high profile bars and restaurants to more casual diners, the City caters for everyone. There is always something to do and someone to meet in the hustle of the Financial district and due to its popularity excellent transport links are available.
This office is a mere 5-minute walk to Monument and Tower Hill tube stations and only 10 minutes from Bank tube station. As for the overground, Fenchurch is a 5-minute walk and London Bridge station is a short 10-minute stroll across the River Thames. If you fancy something more daring then there are always options to commute by boat. The river bus stops at London bridge so it can be an excellent way to avoid the commuter crush.
Amenities:
Free high-tech meeting rooms for dedicated desks with 24-hour access.
Bookable high-tech meeting rooms at a charge for hot desks and clients.
Super-fast Wi-Fi.
Month by month commitment.
Breakout spaces.
Penthouse club & roof terrace overlooking the Thames.
Large Desks
Fresh ground coffee.
Showers and cycling racks.
Dedicated desks are large, lockable desks with 24/7 access and they come with plenty of power and USB options. For hot deskers, simply turn up, find a space, plug in and get working. This modern building is cool and clean and spaces will sell out fast.
Monument offices are few and far between so make the right decision today.
To book a viewing please Contact Us today.
To view further office spaces in The City of London and surrounding areas please Click here.
Telephone: 020 3434 3860