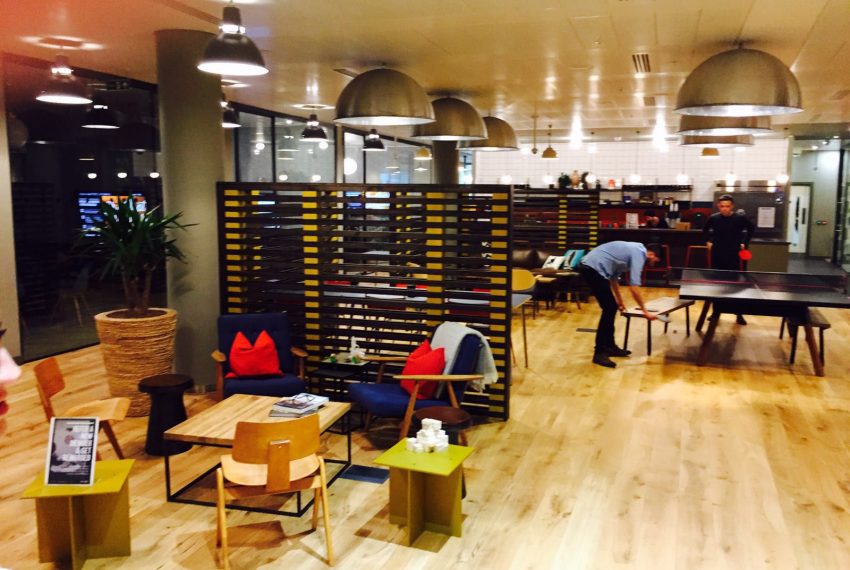 How much does office furniture cost?
Furniture is often left until the last minute in an office move, with many people underestimating the cost of furniture. Whilst it doesn't need to be expensive, it is important to have a budget for what you require, with room for movement. Sometimes the cheapest option can be the most appealing, but one must consider the long term solution, with sustainable pieces that will stand the test of time.
Many business' will make the mistake of opting for the easy option of cheap, fast, furniture, yet do not consider the elements that go with this rookie mistake, such as no warranty, and no delivery and installation team. Naturally the cost is a driving factor when making the decision for your office, but to make a wise one, you must also think about your employees and your requirements as a business.
Employee satisfaction is a key factor in the smooth running of your office, and an investment in cheap chairs will cause more harm than good, with bad backs, and stiff employees. With this fundamental factor in mind, ergonomic chairs do not have to be expensive, and what is more, if you choose a furniture dealer you will be able to get a competitive price. Furniture dealers not only offer bulk discounts, but they take away the hassle and ensure you will be covered for any faults for a period of time.
Another key factor in the decision making process of your office design, is the nature of your work. A company that has a lot of client meetings will need dedicated furniture, that conveys the brand, and accommodates your office needs. On these basic grounds, it is clear to see that to pinpoint the cost of office furniture is an impossible job, as the varying requirements of each individual and each business, make it so.
Although the cost of office furniture is impossible to speculate, the options are endless, with different manufacturers catering towards your every need, from low to high price points, with high quality ergonomic chairs for as little as £160 pounds. In addition to the varying price ranges, there is also the option for a finance package, that will spread out the cost over a period of time and allow you to have the office you desire and deserve.
Above all, before jumping online and filling your basket with office furniture, seek out an expert that can come to your door and guide you through the process, with advice and knowledge, ensuring you get the best deal and end up with the right furniture to suit your space.